Since 2010, there has been some confusion about the introduction of a so-called iPod tax and it is a letter from Sony Canada that has recently generated quite an uproar in the Canadian media. Confirming this tariff's existence, it has also simultaneously left customers wondering how much more they will actually need to spend for their beloved electronics.
It seems like, once again, the Canada Border Services Agency is at the middle of this debate, as the tariff exemptions on imported goods from dozens of countries (including China) are set to be lifted as of January 1st, 2015. The result of this is the imposition of a 5% fee on a variety of electronics, including: smartphones, televisions, personal video recorders, MP3 players, and yes, iPods.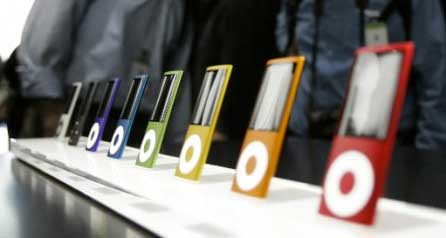 While 5% may not seem like much at first, it sounds like we will be charged another tax considering the price of some of these goods. This is a surprising fact when we take into account our government's promises to lower the country's general taxation level and the fact that they had criticized the opposition for its plans to implant such a tax back in 2010.
The Bottom-Line
If we trust the Sony Canada letter, these new fees charged to electronics manufacturers will definitely have an effect on the prices customers have to pay to obtain goods. Consequently, certain models will become less interesting and will potentially disappear from the Canadian market. Of course, this is all speculation at the moment and regulations may still change, but in an economy where every dollar counts, one can wonder if an increase in the price of electronics is a good idea?
We would like to know your opinion on this issue, please share your point of view by leaving a comment.