With back to school comes a whole lot of opportunities to learn new things as well as a whole lot of challenges. Luckily, with the proliferation of smartphones and other electronics devices students now have tools to help them get organized and improve their productivity. Keep reading to find a list of our favourite educational apps for Apple and Android devices.
Classic Apps for Apple and Android Devices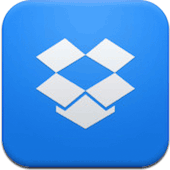 1. Dropbox is probably one of the better known apps out there, all categories included. Enabling users to stock and transfer files of all types on the cloud, this app is extremely practical when it comes to sharing files amongst students or with teachers and professors. Obviously, there are several similar apps out there, but this one is probably the most popular one of its type. Download it for free for your iOS and/or Android devices.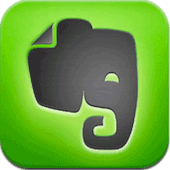 2. Evernote is another free app that is meant to help you remember pretty much anything that you deem important enough to be remembered, such as notes, to-do lists, voice reminders and pictures. Falling under the Productivity category this nifty app for iOS and Android can also be synched between all the different compatible devices you use.
All-in-One Organizers for Apple Devices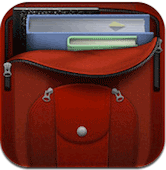 3. iHomework was created with the aim of becoming a "student's best friend" and according to feedback available online this app's creators have accomplished exactly this. Enabling users to keep track of upcoming work, record grades and even get a precise calculation of what grade they should get at the end of the semester. Groups can also be created to include teammates and share information with them. At $1.99 it is a bit more expensive than average, but is still considered a steal when one takes into account all that can be accomplished with this application.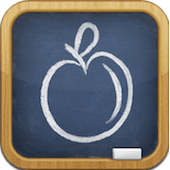 4. iStudiez has been voted the 2011 Best College Student App the 2010 Best Young Adults App for iPad and the 2010 Best Parenting App for iPad, so it suitable for both students who want to be as productive as possible as well as parents who want to keep an eye on their kids' schedules and assignments. This app's unique planner is considered as one of the best schedule managers available for iOS devices. Obtain it for $2.99 at the iTunes App store.
All-in-One Organizers for Android Devices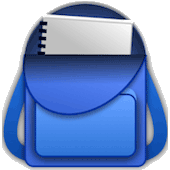 5. School Assistant has a few tricks up its sleeve, including automatically muting your phone when class has started. Pretty cool isn't? Other than that it is there to help you keep up with upcoming assignments and exams. Plus, it will keep track of your grades and chart your progress throughout the semester/year. This entirely free and ad-free app is available for instant download at Google Play.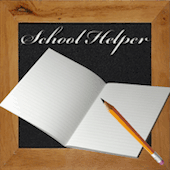 6. School Helper enables you to easily manage your timetable as well as your upcoming homework and exams from its main menu. Add all the needed information to this user friendly app and stay productive all semester long. This app available at Google Play for all Android devices, which is available for free, will also enable you to weight you marks and rapidly calculate your average.
Calendars for Apple and Android Devices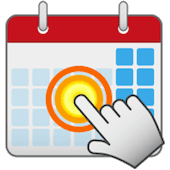 7. Touch Calendar is a calendar app for Android devices that is available for $2.93 at Google Play. It is meant to work in conjunction with the basic calendar you have on your device and has received a 9/10 rating from Wired and a 95% rating from reghardware.com. This calendar's main distinctive characteristic is that it enables you to see your whole calendar "at a glance".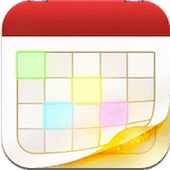 8. Fantastical is one of the most popular calendar apps available for iOS devices. Priced at $4.99 it is a tad expensive, but considering that it has been described as "the easiest to use calendar app on iPhone, and the fastest way to create events while you're on the go" by the Verge and that it is one of the rare calendar apps to support dictation out there, it may just be worth it.
How about you? Do you you have an app to recommend for school?