Coupon: Get $10 off all cosmetics purchases of $25 at London Drugs.
Expiry Date: May 31st, 2012.
[ratingsMulti id=29793 pos=1]
Details: Get $10 off Cosmetic Department purchases of $25 or more. There is a "limit of 1 coupon per item purchased. Cannot be used in conjunction with any other coupon(s). Not redeemable for cash and excludes clearance items."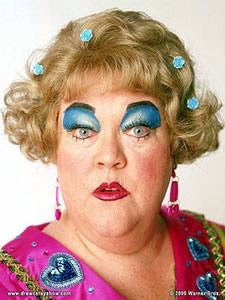 –
Whatever you do. Don't get carried away, OK?
Cosmetics expenses tend to add up quite rapidly if you use them daily. The crazy part (at least from a guy's perspective) is the variety of items and the range of prices you will find in a cosmetics department. There's a little something for everyone and the possibilities seem endless.
So, whether you want to use this coupon on the purchase of a product that you already know or you want to explore a little bit, you'll be saving at least 10 bucks doing it, and this is what's nice about this coupon: the small amount of restrictions related to it. This way you'll be able to either splurge a little bit on a product you wouldn't normally buy for yourself or simply opt for a product that you normally use. It's your choice.
Considering that this store only has locations in British Columbia, Alberta, Saskatchewan and Manitoba, there's a chance that there isn't one close to you though. Verify by using this store locator.

Sign up to our Famous FREE Weekly Top 20 Promotional Codes Newsletter