Interested in finding an alternative for the Songza's and Grooveshark's of this world? You may want to give Rdio a try then, as they are offering free access to their 18-million song catalogue for up to 6 months. No credit card is needed to enjoy this special offer and signing up/downloading the app should only take a few minutes.
Sign Up to Rdio's Free Streaming Offer
Why Rdio?
Free music streamers may be wondering why they should even give the Rdio service a try, as it's only free for a limited time and there are plenty of similar services out there that are continuously free. Since this is a relevant question and one I asked myself as well, it is sure to be Rdio's biggest challenge.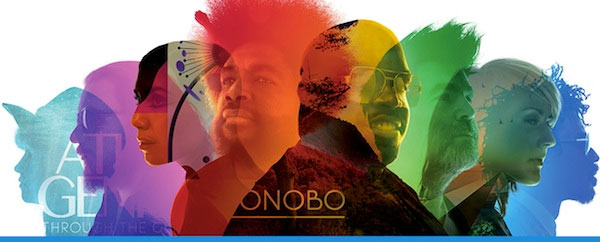 That being said, from the information available on both their website and review sites, what makes Rdio potentially worthwhile is its combination of all of the other services' strongest features within a single app. For example, it combines Songza's user friendliness and ability to effortlessly introduce users to new music with GrooveShark's endless–but sometimes disorganized–selection of music.
Whether this app is worth $4.99 a month is another valid question and the best way for customers to make an educated decision is to try it for free. With nothing to lose, it's bound to help in the discovery of new bands and artists. Sounds pretty cool, doesn't it?