Interested in getting a free perfume sample from Lacoste? For a limited time you will be able to claim one by using the link located below. It should only take about a minute to do, or even less if you use auto-fill (which I really recommend doing if you're thinking about claiming a lot of freebies).
Get your Free Lacoste Fragrance Sample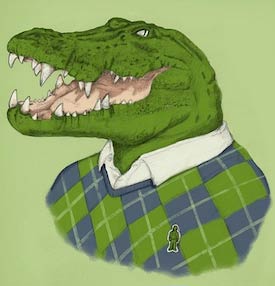 The sample is for the Lacoste L!VE.
As I've mentioned in other previous perfume related posts, I think that claiming this type of freebie is one of the best ways to really try a fragrance before actually buying it, and consequently lowering your chances of buying one you don't like. That's what I did with my Essential Sport perfume anyway and I really like it. Failing that simply go to your nearest perfume counter and ask for a bunch of samples, that's also using your noggin.

Take a glimpse at other awesome freebies available for Canadians

Sign up to our Famous FREE Weekly Top 20 Promotional Codes Newsletter